Guest post by Jeff Mosenkis of Innovations for Poverty Action.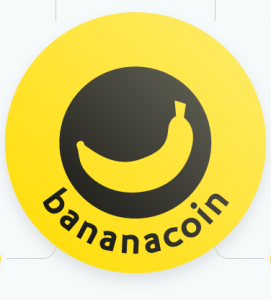 PS – related to the ask above, you can also use our Amazon Smile link for shopping, to donate a small portion to us (the Smile Always chrome extension will remember to redirect you there).
And, from Reddit/DataIsBeautiful, lighting strikes follow the path of shipping lanes (exhaust from ships increases likelihood and intensity of thunder storms). (h/t Max Galka)
* Yes I realize it's a before-and-after story.