Guest post by Jeff Mosenkis of Innovations for Poverty Action.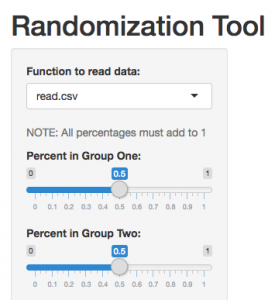 South Africans, trying to come to grips with the astonishing scale of the crisis, have adopted a once-obscure political science term, "state capture," as a staple of even casual conversation … Yet previous examples of state capture have almost always involved a broad cast of protagonists: an entire industry, for example, or wealthy businessmen as a group. In South Africa, it may have been pulled off by a single family.
And if you were wondering if behavioral or traditional economists differ when it comes to free-riding, according to the latest Freakonomics ep both seem cool with it as long as you call it something else:
LEVITT: Yeah, my friend and colleague Richard Thaler won the Nobel Prize in economics, which has been another joyous occasion on the University of Chicago campus and especially nice for me because Thaler and I have been close friends for a long time. We play golf together quite a bit, and even had some little spillover for me. Golf Digest — which I've always dreamed of, somehow being written up in Golf Digest — they decided they'd write up Thaler because he won the Nobel Prize and because he's an avid golfer. I was able to tag along and be the third wheel. Maybe I'll get a brief mention or some kind of a scrap in Golf Digest so I can cross that off my bucket list.

DUBNER: So the moral of the story is you've wasted thousands of hours on instructional golf? You just need to get your Nobel and then you'll get your spread in Golf Digest?

LEVITT: Exactly.