Guest post by Jeff Mosenkis of Innovations for Poverty Action.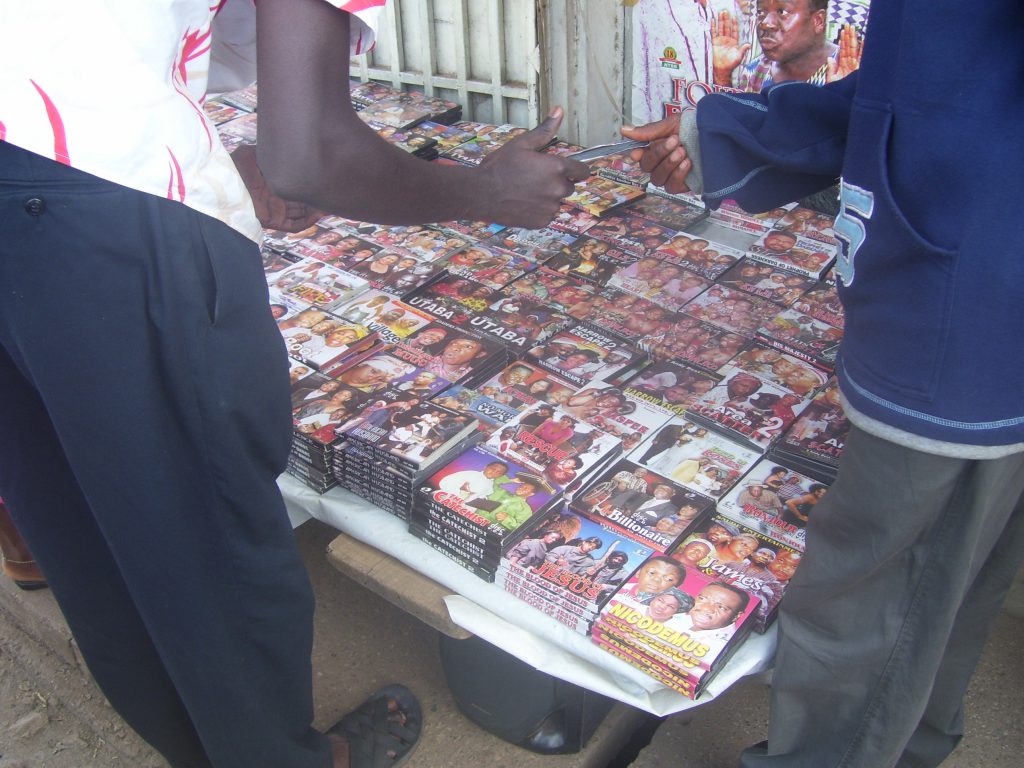 And finally someone's put all that inequality research to good use and calculated the gender inequality of likes on Tinder:
It was determined that the bottom 80% of men (in terms of attractiveness) are competing for the bottom 22% of women and the top 78% of women are competing for the top 20% of men. The Gini coefficient for the Tinder economy based on "like" percentages was calculated to be 0.58. This means that the Tinder economy has more inequality than 95.1% of all the world's national economies. In addition, it was determined that a man of average attractiveness would be "liked" by approximately 0.87% (1 in 115) of women on Tinder.