Guest post by Jeff Mosenkis of Innovations for Poverty Action.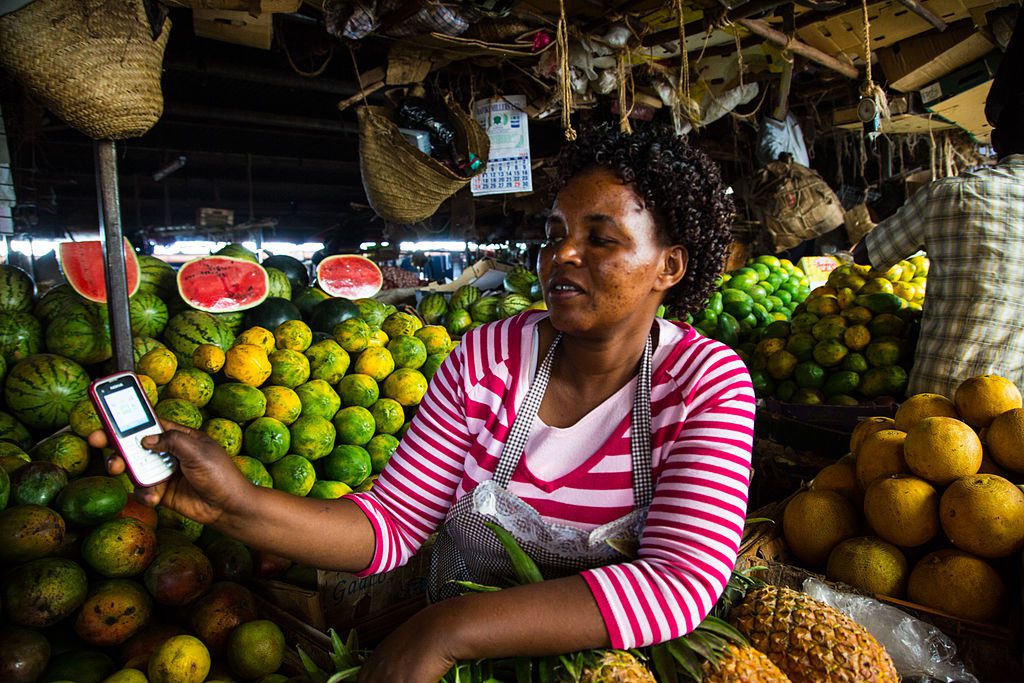 Jobs:

NPR's Planet Money is looking for someone who knows about econ to do shorter stories linked to the news of the day (explaining the econ of current issues in the news). Good communication/explainer skills but no previous journalism experience required. I know several of the people there and they're all amazing, I can't recommend them enough.

(I would just caution, from experience, that journalism culture differs from academia. It moves fast and requires precision under hard deadlines so you often have to become an expert in a topic by 4PM, and be exactly right, which doesn't leave a lot of room for unpacking nuance.)

Activision is looking for an economist to run experiments on Call of Duty's in-game economies. (via Jess Hoel)
The UK's The National Institute of Economic and Social Research is looking for two economists to work on ed and labor policy studies.

Susan Dynarski started two great threads online on what books inspired people to get a Ph.D. in their chosen academic fields, and advice for first-year Ph.D. students (here's a collection of the latter).

It's worth noting a fair amount of advice involves taking care of your own mental health; one university survey found a third of Ph.D. students at risk for common mental health issues like depression.
See also this from Dina Pomeranz about all the students quietly thinking they're the only ones with anxiety/depression, etc. and the subsequent discussion on coping strategies.

Seema Jayachandran did a very popular Reddit Ask Me Anything (more readable version here) about her Science paper on cash transfers for not cutting down trees (the AMA landed her on the front page of Reddit for the second time). In answering questions from the public, she was struck by how many people people had a moral objection to paying people not to do something (as opposed to traditional conditional cash transfers which reward people for doing something, like enrolling their children in school).

Similarly, NPR reports that despite an evaluation showing massive benefits to giving poor people cash in Zambia, moral objections from the public to giving "lazy" people free money limited the program eventually to just the "deserving" poor, such as the elderly, and people who can't work.
Rich countries aren't immune to this kind of thinking. A Vox The Weeds podcast (and parallel article) on the legacy of welfare reform from last year talks about how U.S. social safety net policy changed based on the public's image of a single mother. At first, the U.S. image of a single mother was a widow trying to raise her children by herself. At that time it was seen as virtuous to help her stay home and raise her kids. When the public image of a single mother changed to a poor minority woman, programs began to see her as someone who should be out working and the design of the benefits changed.
Those of us who work in the world of evaluating the economics of anti-poverty programs are used to thinking about effectiveness and cost as the primary determinants policymakers need to know, but these are good reminders that the moral view of the design of the program may be just as important in determining whether a program gets implemented or gathers dust on a shelf.

The U.N. World Food Programme has had success with automated SMS surveys and is developing a chatbot to ask people in remote areas more detail about their food situation (prevailing prices and the like). They hope that AI will be able to parse and aggregate the information to allow human operators to disperse aid faster and more effectively.
This Week In Africa has all the roundups of the Kenyan elections (and Rwanda, and South Africa) you could want. But if it's not enough you could check in with Ken Opalo, who says Kenya Deputy President William Ruto and the Jubilee party are well positioned for the future.
I mentioned up top the importance in journalism culture of speed and accuracy. USA Today used a photo of the wrong Asian in a story about implicit bias.
(Image credit above)