Guest post by Jeff Mosenkis of Innovations for Poverty Action.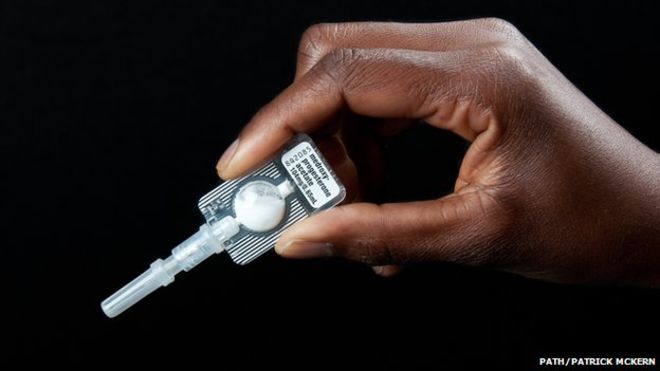 And if you thought it was hard to make sure your survey questions preserve their meaning when translated into multiple languages, be thankful you're not the sign language interpreter for Snoop Dogg and the Wu-Tang Clan.
Her prep work also includes researching dialectal signs to ensure accuracy and authenticity. An Atlanta rapper will use different slang than a Queens one, and ASL speakers from different regions also use different signs, so knowing how a word like guns and brother are signed in a given region is crucial for authenticity.
Sorry, there's pretty much no video with Snoop Dogg or Wu-Tang lyrics I can post (but you can find an extended interview with interpreter and taekwondo black belt Holly Maniatty here).