Guest post by Jeff Mosenkis of Innovations for Poverty Action.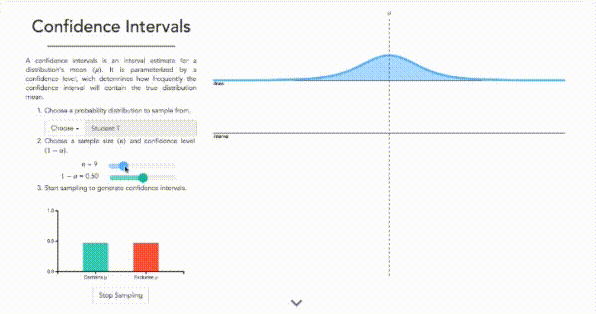 Greetings from IPA & J-PAL's global staff training in Kenya. It's where new staff from all over who'll be collecting and analyzing the data that goes into dev econ papers come for a week. They learn advanced STATA commands, sampling methodology, and good data publication practices – it's the summer camp that band camp makes fun of. The best training session was probably the one with tips on how to communicate with economists.
But that's nothing compared to PizzaChartGate. Remember never to annoy the data viz community.
It's unbelievably difficult to screw up a pie chart about pizza but here we are https://t.co/qWgz1pA34I

— Christopher Ingraham (@_cingraham) March 6, 2017