Guest post by Jeff Mosenkis of Innovations for Poverty Action.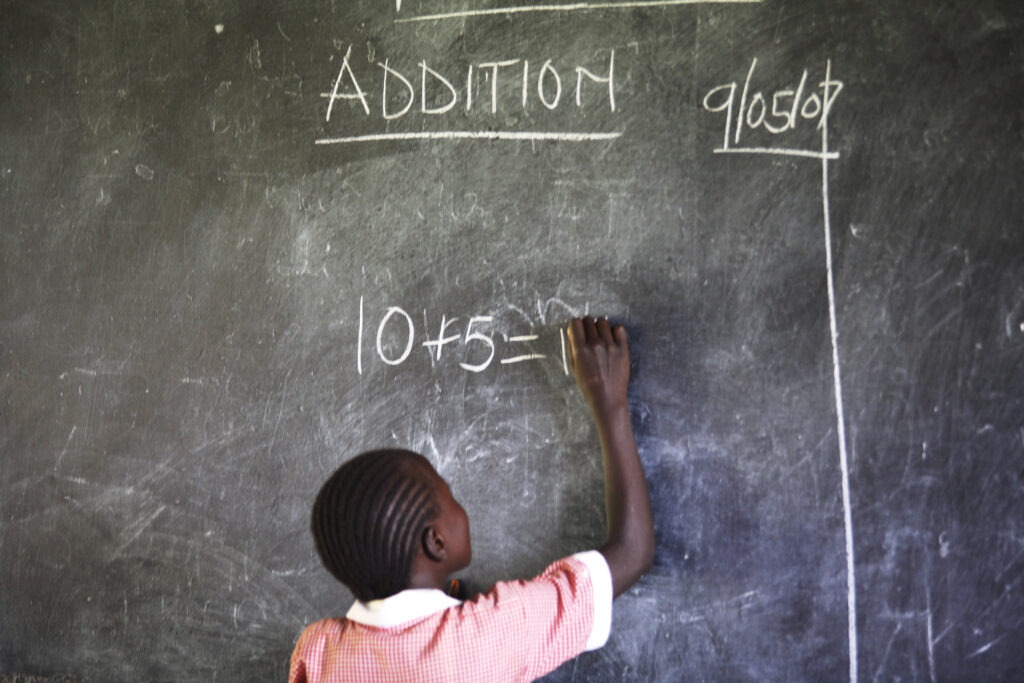 You can register for the big NEUDC development conference, featuring an opening address by Penny Goldberg, held Fri Nov 6 – Sat Nov 7, now all online!

You can also still submit an abstract (500 word limit) for a lightning round session, deadline Monday!

Cool paper comparing 150 education interventions from Noam Angrist, David Evans, Deon Filmer, Rachel Glennerster, F. Halsey Rogers and Shwetlena Sabarwal. They use a common metric, how much of a year's worth of education in a high performing country like Singapore a program would give and, (when possible) for how much money. They find the best deals in 3 interventions:

Giving families information about how much staying in school is worth to a child's future earnings
Teacher professional development and monitoring
And targeted instruction, making sure the content being taught is correct for each child's level (including programs like catch-up tutoring for kids who can't keep up with the class):
In India, targeted instruction yields up to 4 additional learning-adjusted years of schooling per $100—a gain equivalent to the entire system-level education gap between India and Argentina.
In all, some $2.7 billion of the money raised for 1MDB was stolen by people connected to the country's former prime minister and diverted for bribes, a luxury yacht, fine art and even funding for the Hollywood movie "The Wolf of Wall Street."