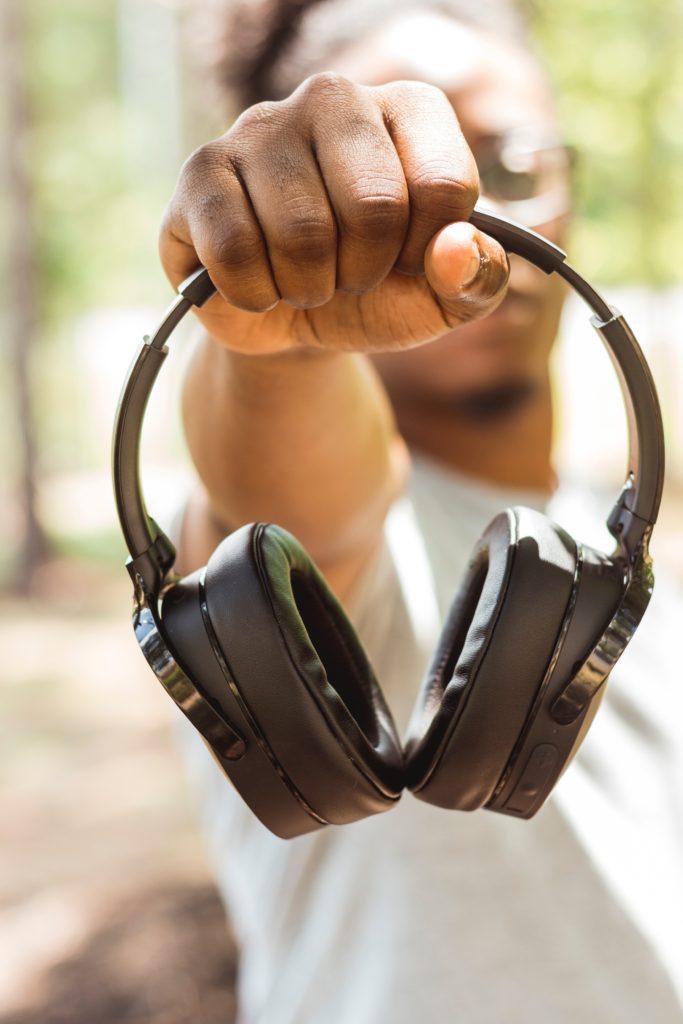 Guest post by Jeff Mosenkis of Innovations for Poverty Action
For your travels this weekend I've put up some favorite podcast recommendations, plus some bonus reading, and kids' podcasts. (Though they're all potentially kids' podcasts, in that when my kids misbehave in the back seat I threaten to put on an econ podcast and they shape up pretty quick.)
The Nathan Nunn article on rethinking economic development was very readable. He argues that instead of investing in development, rich countries could just stop doing things that harm poor countries, like punitive trade and immigration policies, poorly thought out development projects that cause unintended consequences like exacerbating conflict, and academic research that's blind to the country context. The latter includes few development economists from the countries being studied in the fields' mainstream, and journals rejecting running the similar evaluations in a different country, if we already know results from one place.
On the second, unintended consequences, Jeff Bloem kicked off the series of Dev Impact Blog's job market candidates blogging their job market papers with a really interesting one. He finds the Dodd-Frank act trying to curb conflict minerals, roughly doubled conflicts in the DRC, and the conflicts continued even after the U.S. suspended those provisions.

Side note: David McKenzie says a lot of emails from the World Bank are going to spam boxes, and we've found the same at IPA, so if you subscribe to either of our email lists, please whitelist worldbank.org and poverty-action.org domains (you should be able to unsubscribe from both easily from within the emails if you don't want them). You might also want to check your spam folder to see what else the algorithm is routing there.

My colleagues John Branch and Marina Gonzalez have a post on planning ahead to make sure your project (be it program or study) survive political transitions, based on experience in Mexico.
Non-academic jobs:

Most people know the International Rescue Committee as a great humanitarian aid org, but it also has a fantastic research group, who's looking for a senior research director (Ph.D. level). Bonus, you'll be working with Dr. Jeannie Annan, an amazing researcher and thinker.
Washington, D.C.'s city policy lab is looking for a data scientist (MA level preferred)
The fantastic evidence-based NGO Young1ove is looking for an RA (BA or MA level) and a postdoc (joint w/Oxford).

Access to cheap HIV drugs may have been responsible for up to a third of sub-Saharan Africa's economic growth miracle (older ungated version with slightly different numbers). ht/ Lee Crawfurd.