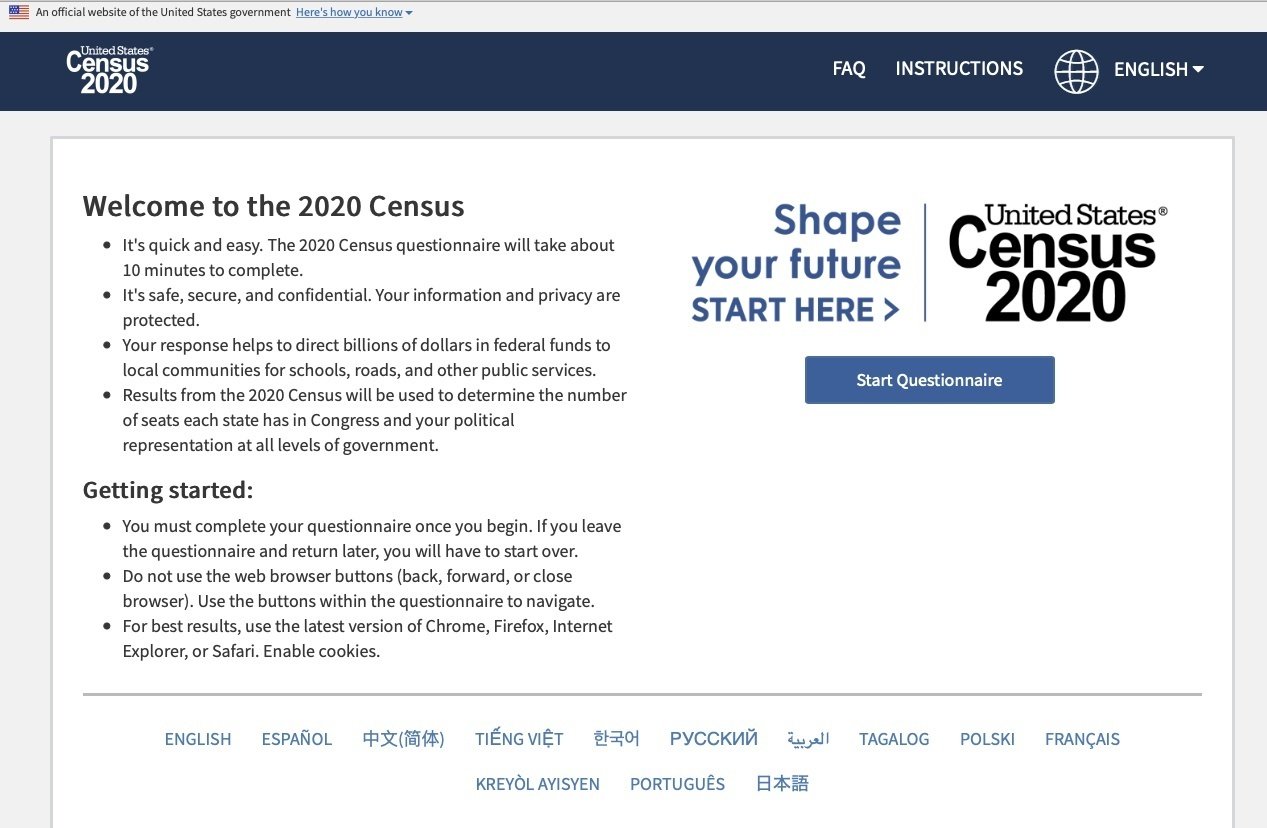 Guest post by Jeff Mosenkis of Innovations for Poverty Action
And for some non virus breaks:
I really enjoyed this Tyler Cowen podcast (Apple/iTunes) with linguist John McWhorter, who just seems like a store of so much knowledge (reinforcing my opinion that linguistics is the social science that learns the most from other subfields)
For a cheap read and an occasional chuckle, marketing professor and humor researcher Peter McGraw, a friend of mine, has a new general audience book trying to distill wisdom from comedians for the workplace. He tries to dissect different types of jokes and what makes ideas unexpected, with the help of a comedian. One creativity exercise he says he sometimes uses in consulting is 'Sh*tstorming" – brainstorming, but trying to come up with the worst ideas possible. He says it often loosens up people to be less inhibited, and occasionally generates good ideas. Anyway, the electronic version of the book is a buck on Amazon until Tuesday.
This article asserts the real problem behind the toilet paper shortages isn't runs on stores, it's that national usage has shifted abruptly from at workplaces, schools, and businesses to home. The problem is that manufacturers make very different types of toilet paper for each (even the size and shape of the rolls), and with the market experiencing so much movement, the industry has to quickly adjust supply chains on the back end.