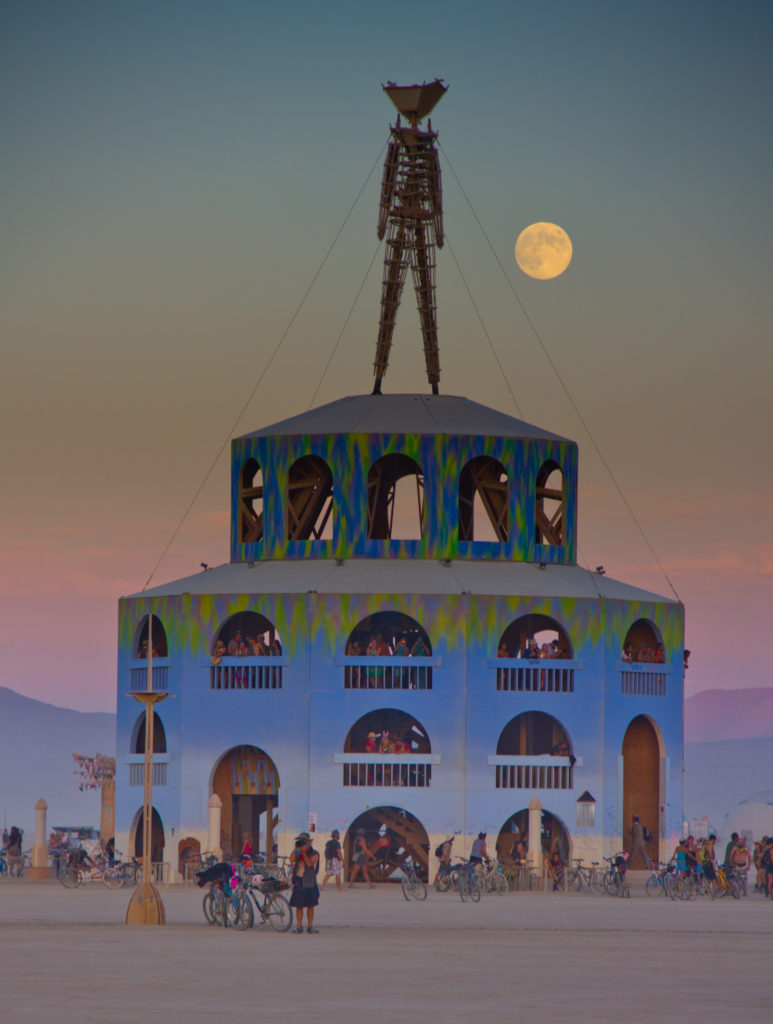 Guest post by Jeff Mosenkis of Innovations for Poverty Action
I realized after I posted it last week that it was my 200th links, which is a nice occasion to acknowledge and thank my colleague Cara Vu, who, despite being one of the busiest people I know, edits them and saves me from self-humiliation on a weekly basis. She catches between 8 and 200 mistakes in every one.
And also thanks for reading. I really do appreciate the occasional emails, twitter shout outs, and in-person hellos from people I'd never meet otherwise. I don't know if it's still possible to comment (we had to make the comments harder b/c of spammers), but feel free to tweet or email me. And of course, thanks to Chris for lending me the blog while he works on his book.
And if you appreciate the time IPA lets me spend on this, monetize it with a donation – it's like a GoFundMe, but tax deductible and ultimately goes to support anti-poverty research.
And now for some links:
An essay about Mugabe, and here's everybody's favorite story about how he miraculously won the state bank-run lottery in 2000.
FHI 360's library manager, Allison Burns, evaluates EndNote's manuscript matcher tool, which will analyze your manuscript title, abstract, and citations and using Web of Science, suggests a journal that might be a good match to submit to. She concludes it's got some solid suggestions.
Aprille Knox and Cillian Nolan from J-PAL have a blog post there about the contribution of RCTs to reducing violence and conflict. It's a youngish field, but IPA and J-PAL with support from DFID have put together a new review of the RCT evidence, and in the blog post summarize five encouraging conclusions about what works.
David Leonhardt talks about Marty Weitzman's contributions to environmental economics in his newsletter today, but here's a much more detailed discussion and tribute from colleague Sanjay Reddy. The Times reported that Weitzman's colleagues said he was despondent at being passed over for the Nobel Prize and a recent mistake in a working paper and his suicide note referenced doubts about his self-worth as a scholar. It led to an interesting discussion about whether the culture of econ encourages unrealistic intertwining of one's work with one's self-worth. As an outside observer of the field, I don't think econ is the only place where people conflate professional and personal success, but I do think econ's overemphasis on a few top journals and programs hurts people's ability to realistically calibrate their intellectual contributions.
Obviously the shadow of Alan Krueger looms large over this discussion, Leonhardt's column above gives suicide hotlines if you feel like you need to reach out to someone.
In Science (gated), researchers conclude governments can get 30% more effects out of soda taxes just by taxing the amount of sugar in the drink rather than overall size of the drink.
JOBS:

P.hD.-level: The World Bank research group is hiring for multiple positions in development research, and particularly interested in climate/environment/resources and in gender. They also seem flexible for candidates who might be coming from non-traditional econ programs/background (but read the post to see if that describes you or someone you know).
IPA/J-PAL & the family are hiring for US-based office RAs.

In some good tag-teaming, Gabriel Zucman tweeted his Brookings paper w/Saez on a U.S. wealth tax while Saez was presenting it this morning. Here's reaction from Justin Wolfers.
Two fun articles: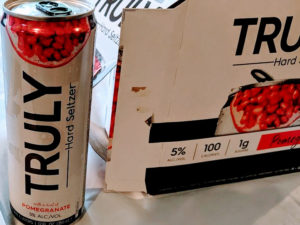 P.S. I just found out (after writing the above) my wife bought some alcoholic seltzer for entertaining this weekend, so looks like our guests are in for an exciting treatise on competitive response to industrial regulatory capture.