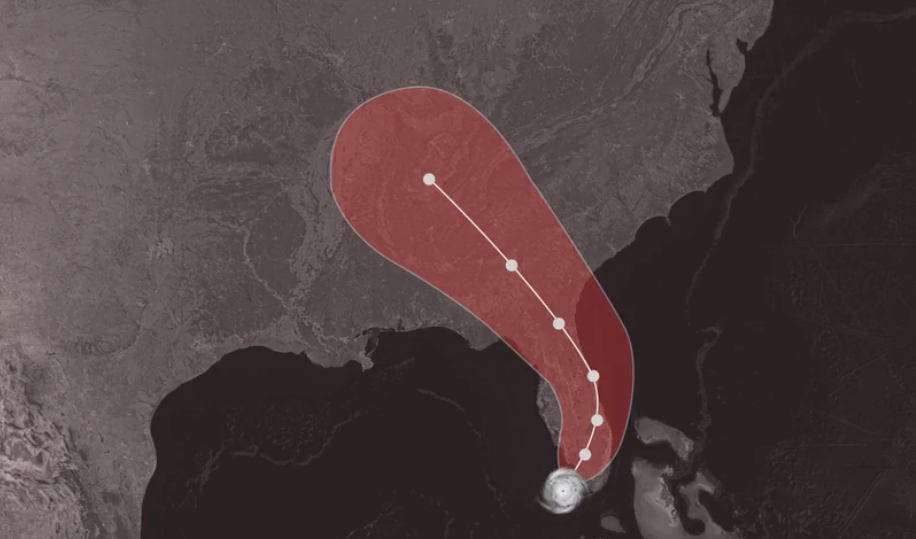 Guest post by Jeff Mosenkis of Innovations for Poverty Action
Thanks for being patient with the intermittent links schedule over the summer, I expect to have some catch-up ones included over the next weeks.
Congrats to Mauricio Romero, Justin Sandefur, and Wayne Sandholtz, on their forthcoming article in American Economic Review, (ungated) on the Partnership Schools for Liberia (PSL) program, a public-private partnership testing how a variety of private school operators compared to government operations of public schools. It was a very difficult study to pull off very quickly, and involved incredible work- as Jishnu Das said "Finding children who have left a school is like finding a needle in a haystack. In a country where only 42 percent have access to a cell phone, it's heroism." Big congrats to the Liberia research team including Dackermue Dolo, Arja Dayal, and Osman Siddiqi. You can read an explanatory thread from Dina Pomeranz here. And Wayne is on the job market this fall. Stay tuned for three-year results!

In incredible timing Starbucks placed this ad in my feed the day the PSL paper came out
PBS NewsHour reported from Ethiopia on how the Ultra Poor Graduation program is being tested, with local researcher Tedros Kesete, Dean Karlan, and Rachel Glennerster
As the college semester starts, the #EconTwitter community reminds us that first-generation college students might not know what office hours are or to come ask for help, so it helps to explain that explicitly on the first day.
The NYTimes has an interesting visual opinion piece about trying to communicate statistical uncertainty about hurricane paths. While forecasters use the widening cone above to indicate increasing uncertainty about the path as a storm progresses, many people in the potential path misunderstand it as communicating widening size of the hurricane. They offer some alternative visual options.
ICYMI, a very sad, and good article about American Renee Bach, who felt called to set up a feeding center for poor children in Uganda, who is being sued for expanding her mission to providing medical care to severely ill children despite having no formal medical training. What jumps out is how easy it is for foreigners to do things like that in low-income countries when they could never do that at home.
Psychologists put together a tool that helped them figured out that they could cut 3 million air travel miles, with the equivalent CO2 footprint to 12,567 trees for 10 years (not to mention $340k in airfare), by moving their conference from Portland to Atlanta. You can use the tool here.

Another way to cut one's individual academic climate footprint is Skyping into conferences and seminars (particularly international ones)
Dartmouth settled a lawsuit against the school for the rampant sexual harassment and assault by three prominent psychology professors, for $14 million (make sure to read the second to last paragraph). One Penn education professor accused of sexual harassment reportedly made her students and lab members sign non-disclosure agreements, which made it more intimidating for them to try to report her behavior.
Why don't you see more scholars from low-income countries at big research conferences? Well, read this post about a Sierra Leonean trying to get a a visa to attend a conference in Sweden. To get a visa for Sweden, Sierra Leoneans have to apply in person. In Nigeria or Morocco.
But wait, that's not all. Lots of scholars present their ideas at conferences, only to see them taken by colleagues from wealthier countries – see some crazy stories here and here.