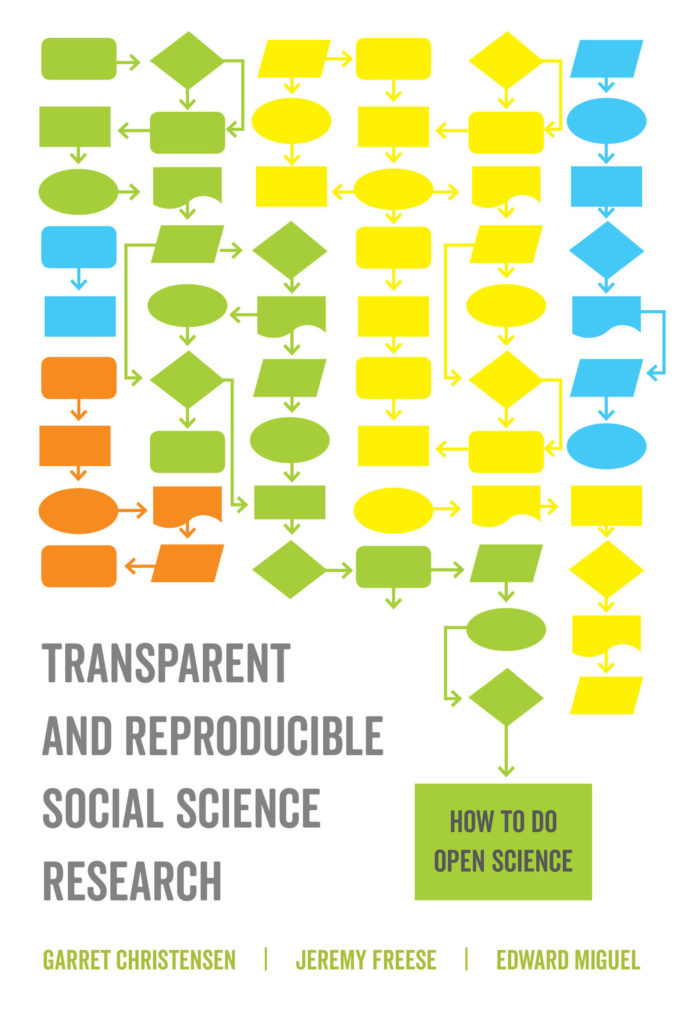 Guest post by Jeff Mosenkis of Innovations for Poverty Action
J-PAL North America has released a pretty spiffy-looking toolkit for doing evaluations in North America, covering conceptual things like assessing feasibility as well as technical things like power calculations, with links to code and more resources (most of the info isn't specific to North America).
It's been a big few weeks for open science:
It is the policy of the American Economic Association to publish papers only if the data and code used in the analysis are clearly and precisely documented, and access to the data and code is clearly and precisely documented and is non-exclusive to the authors.
Authors of accepted papers that contain empirical work, simulations, or experimental work must provide, prior to acceptance, information about the data, programs, and other details of the computations sufficient to permit replication, as well as information about access to data and programs.