Guest post by Jeff Mosenkis of Innovations for Poverty Action.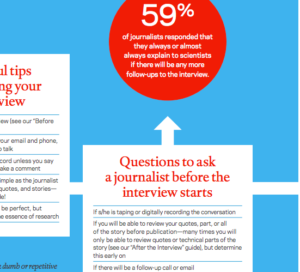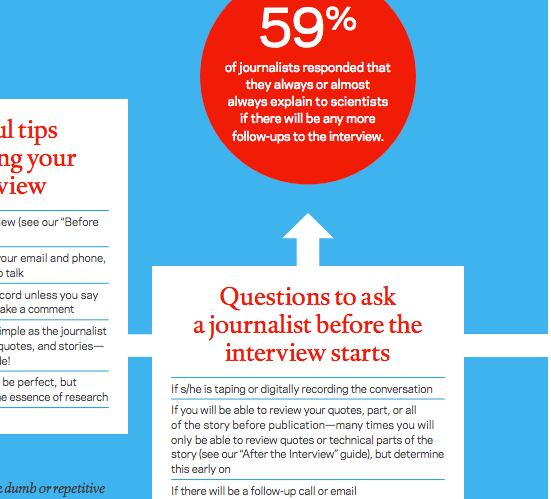 The partners made a critical ex ante commitment to evidence-based decision-making. Facilitated by Young 1ove, all the partners, including the Government of Botswana and the Global Innovation Fund, agreed on a 'pre-policy plan': a breakdown of the potential outcomes of the evaluation and what the policy responses would be for each (something akin to the 'pre-analysis plan' often developed by researchers). Jointly, the partners agreed that [the new program] No Sugar would not be scaled unless the evaluation results showed clear evidence of positive impact, namely a clear and statistically significant reduction in pregnancy rates, a clear indication that girls learned and retained knowledge about the HIV prevalence of different age groups, and a downward shift in the age of girls' sexual partners. Without evidence of impact on these fronts, No Sugar would not be scaled.

Critically, we had this discussion early—well before the evaluation results were in—guaranteeing that it was sober-minded, reflective of what we believed to be the most appropriate response to ambiguous or negative results, and unclouded by genuine but unfounded enthusiasm for a program that might 'feel right' but not be grounded in evidence.