Guest post by Jeff Mosenkis of Innovations for Poverty Action.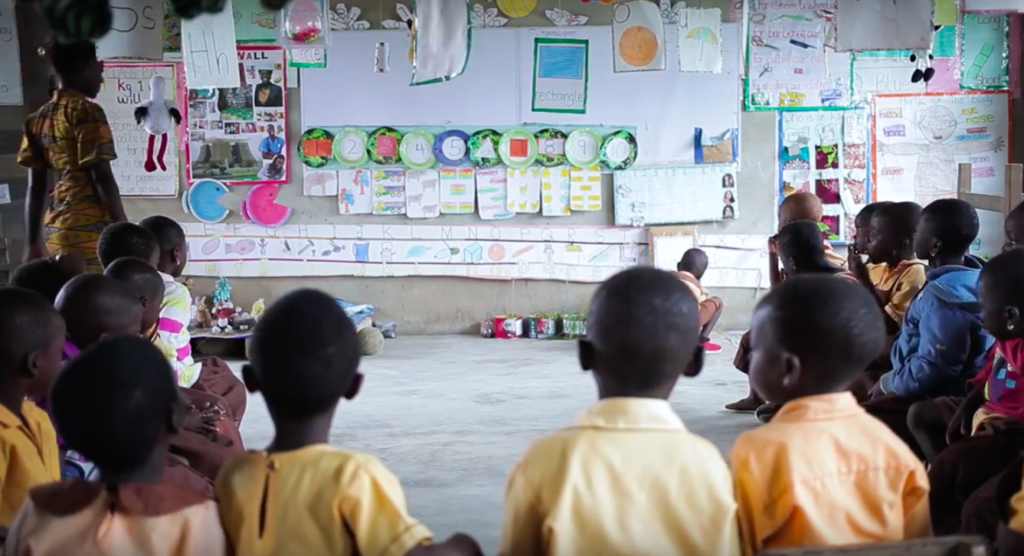 "Back in school we used to call it chew and pour," he says. Meaning, for each possible question, the teacher gives you one correct answer to memorize — or "chew" — so that come test time, you can regurgitate it — "pour it" back to her verbatim.

"And then," adds Agbavor with a chuckle, "you forget about it. Nothing is retained."
That's from one of my favorite podcasts, NPR's Rough Translation, which is hosted by their former East Africa correspondent, and is back for another season. In a great episode, they talk to UPenn education researcher Sharon Wolf about her work with some of my IPA colleagues in Ghana trying to improve preschools, and an unexpected wall they ran into from the people most invested in it (web audio & article, iTunes).
3ie has updated their count of impact evaluations over time and by source. As Shayda Mae Sabet and Annette N. Brown report, there's been a small dip in recent years: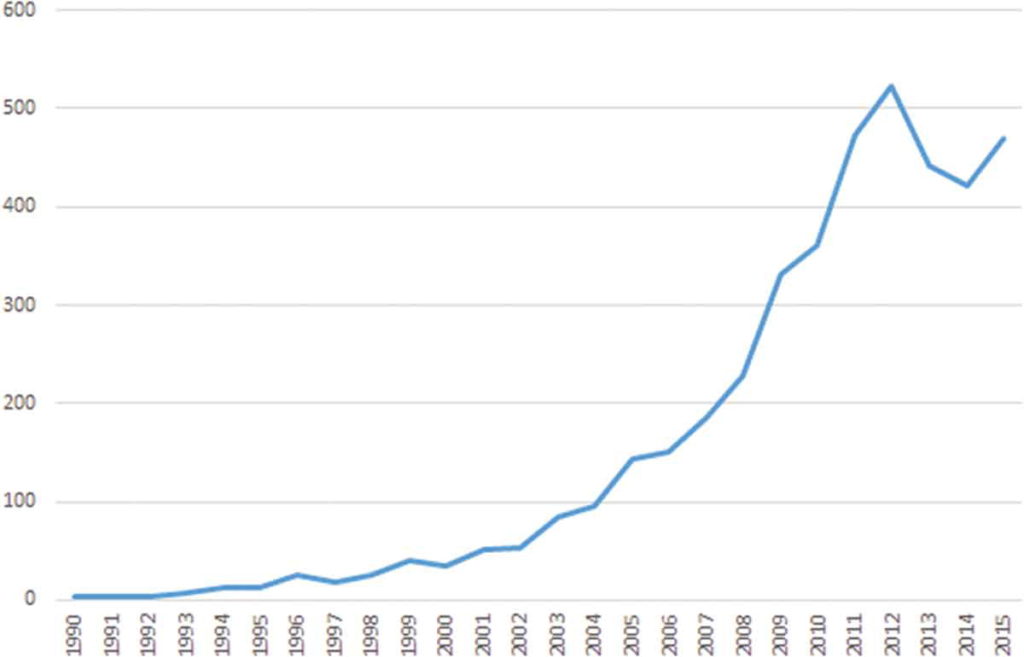 Also Annette, Ben Wood, & Rui Müller report their findings trying to verify development econ findings (even when materials are required by journals). I'll let Brian Nosek summarize:
Results: 109 articles, 27 push button replicable. 59 authors refused to provide replication files. 30 of the 59 were published in journals requiring sharing. Of remaining 23, 3 had proprietary data, 15 had incomplete code, and 5 had minor differences in the replication results.

— Brian Nosek (@BrianNosek) June 20, 2018
And a brief moment of appreciation for an international news headline writer (via Colin Campbell)