Guest post by Jeff Mosenkis of Innovations for Poverty Action.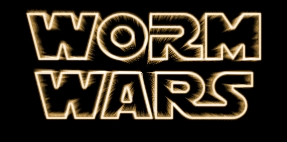 And, in 1988 The Lancet asked clinical trial authors to do a subgroup analysis to find out for which patients (out of their 17,000) had benefitted most from using aspirin to prevent heart attacks:
Peto, a statistical rigorist, refused — such analyses would inevitably lead to artifactual conclusions — but the editors persisted, declining to advance the paper otherwise. Peto sent the paper back, but with a prank buried inside. The clinical subgroups were there, as requested — but he had inserted an additional one: "The patients were subdivided into 12 … groups according to their medieval astrological birth signs." When the tongue-in-cheek zodiac subgroups were analyzed, Geminis and Libras were found to have no benefit from aspirin, but the drug "produced halving of risk if you were born under Capricorn." Peto now insisted that the "astrological subgroups" also be included in the paper — in part to serve as a moral lesson for posterity.