Guest post by Jeff Mosenkis of Innovations for Poverty Action.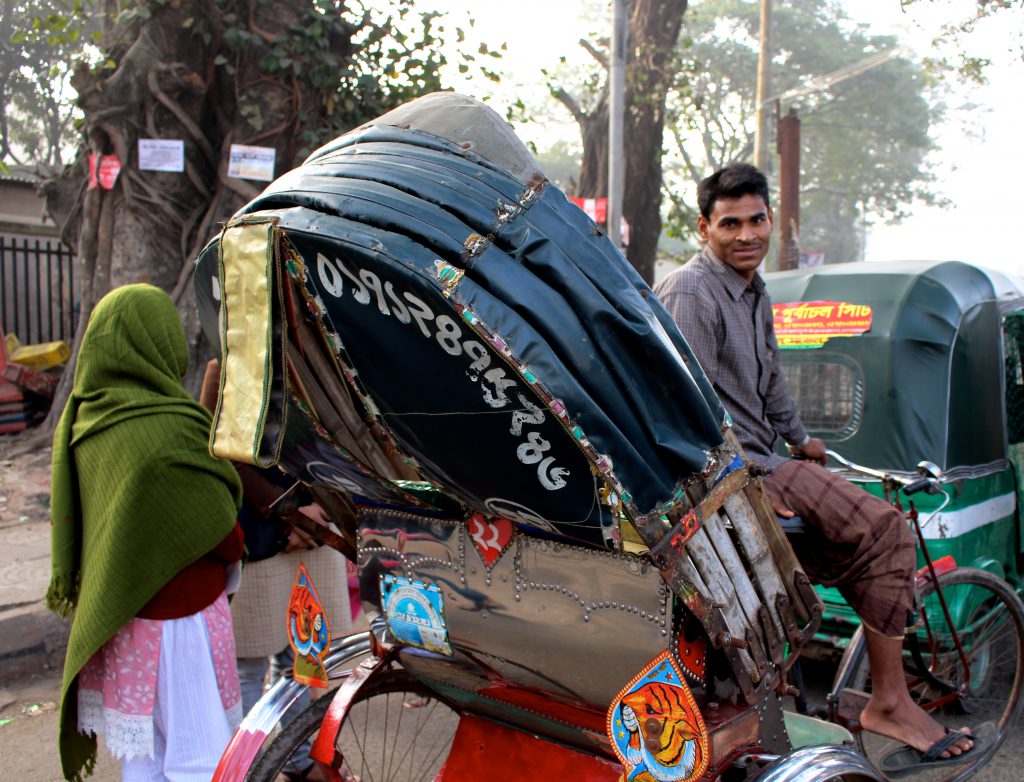 And if you get frustrated by how long it takes your experimental machine learning code to run, the original creators of the Oregon Trail first person adventure game did it without access to a computer.  Using teletype access to a mainframe they did stuff like adjust probability of snow:
The snow probability in the game was defaulted to zero during miles 0 to 950 of the trip. Bill and Paul developed a parabolic formula that, when graphed, produced an upright U-shaped curve covering miles 950 to 2000, with mileage along the X-axis. During each turn through that segment of the trip, the computer generated a random number that was compared to the curve. If the random number fell under the curve, as it often did at the curve's beginning and end, snow occurred, representing the two mountain ranges. If the number fell above the curve, as it often did during the mileage between the ranges, snow was less likely. Using different curve formulas, this technique was used for several of the game's variables to produce different event probabilities as a function of trail location.