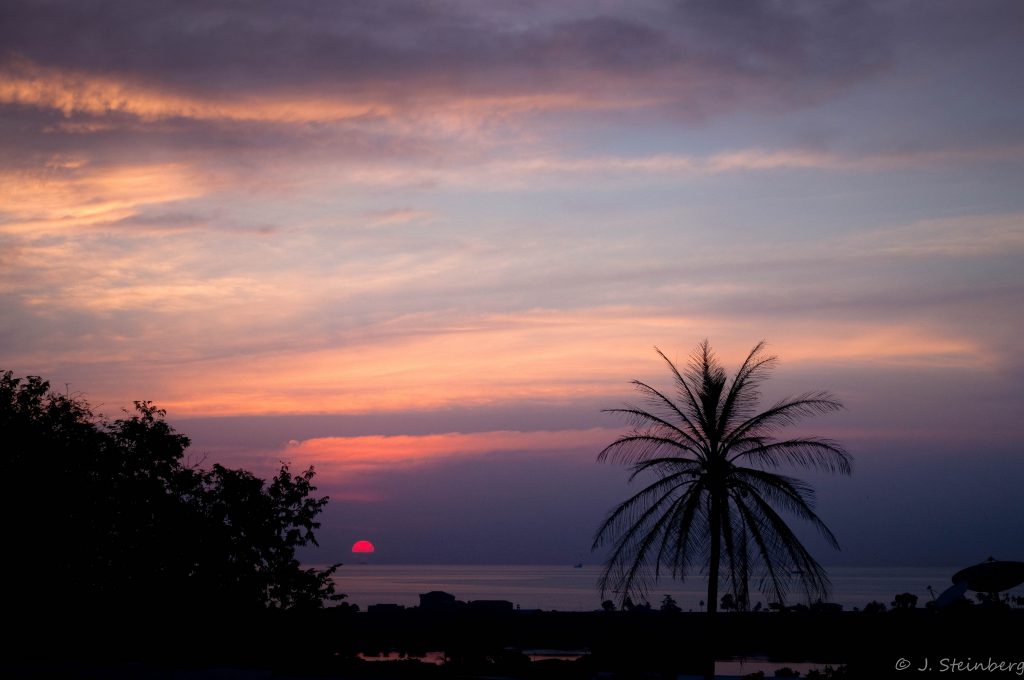 IPA has an opening for a Country Director for our Sierra Leone and Liberia offices (above photo comes from the former). A lot of interesting projects are happening there and our offices there have historically worked very well with the governments. I'll let Rachel Glennerster describe it:

But the best reason is the amazing staff, here's Jishnu Das talking about the Liberia office's recent high profile RCT of public-private partnership schools there:
Finding children who have left a school is like finding a needle in a haystack. In a country where only 42 percent have access to a cell phone, it's heroism.
And, Japan's Phillips Curve Looks Like Japan: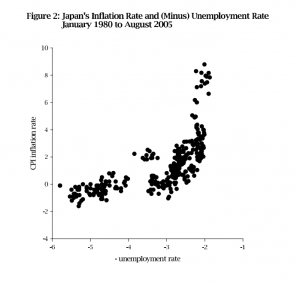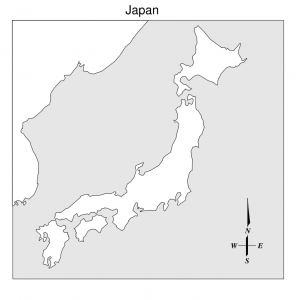 (h/t C. Trombley)