Guest post by Jeff Mosenkis of Innovations for Poverty Action.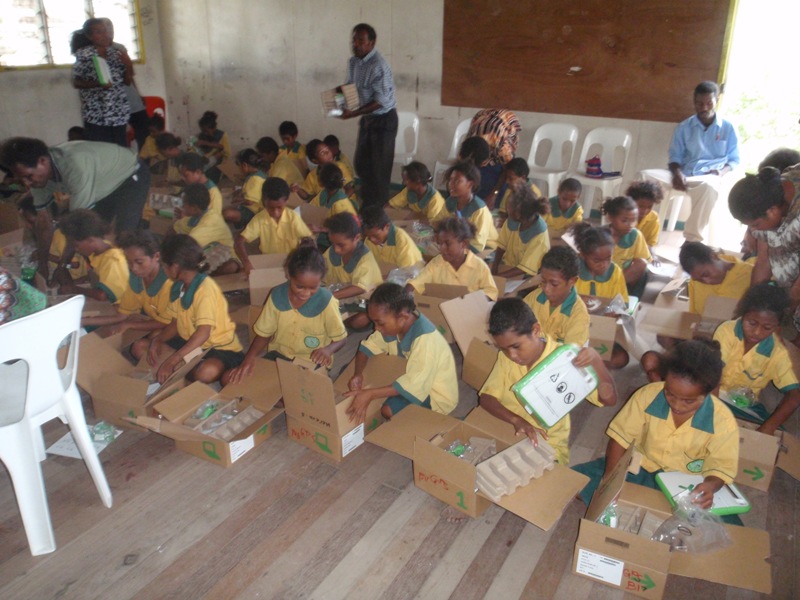 I'll let this one speak for itself
The kinds of sentences that give economists a bad rep.
(Part of a very cool new paper on divorce's impact on FLFPR) https://t.co/wGncuzMyEp pic.twitter.com/GHMLegldNI

— Dev Patel (@dev_a_patel) June 29, 2017
I don't know why economists have a bad rep – this from a neuroscientist who studies the trolley dilemma (people are generally willing to kill one person to save five by flipping a switch, but not by pushing the one person in front of the trolley to stop it).

The article goes on to describe a student project that found Buddhist monks also in that group. So, interesting intellectual bedfellows.