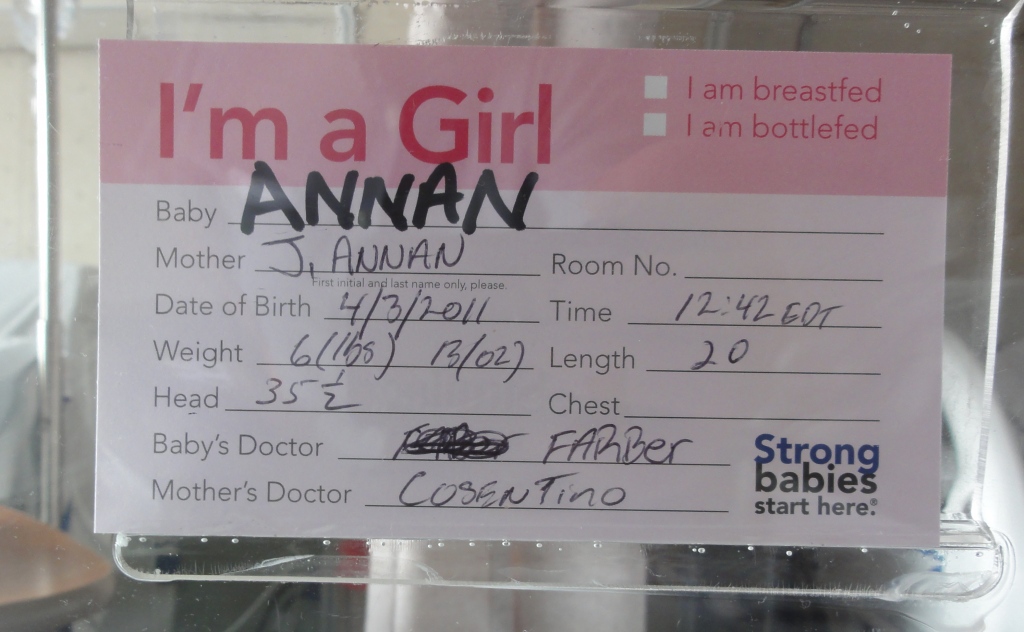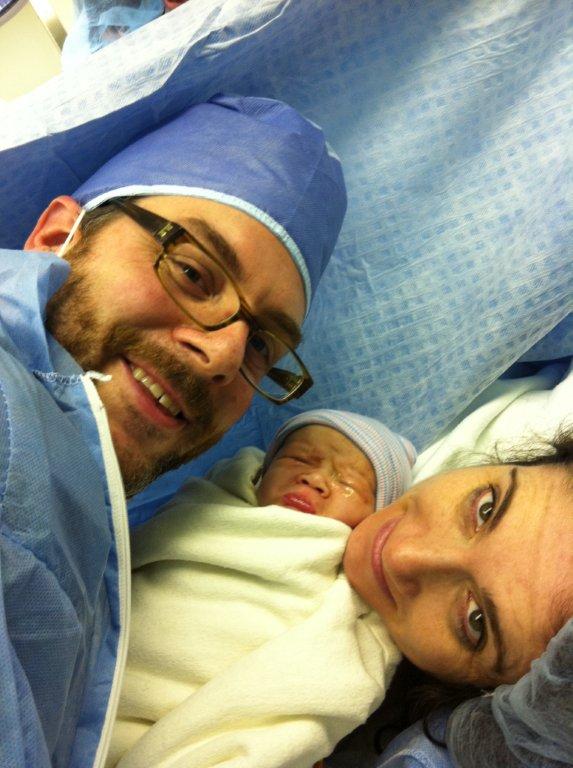 Big news. A beautiful, healthy, perfect baby girl strode into our lives Sunday afternoon with what we hope is uncharacteristic drama. At right are Mom, Dad and Amara on plenty of adrenaline after an unexpected (but otherwise uneventful) C-section, a whopping two weeks after the due date.
"Amara" is adapted from an Acholi name meaning "one who is loved", a Luo tongue from northern Uganda where Jeannie and I first worked and fell in love together.
From friends we've learned that Amara is also an old Greek and Arabic name meaning "eternal", is sanskrit for "immortal", Igbo for "graceful", and Swahili for "urgent news".
Considering she made it to Cote d'Ivoire, Burundi, Uganda, Vietnam, Thailand, France, England and Canada while in the womb, we figure a name of many meanings (and easy pronunciation) fits perfectly.
Perhaps best of all, we also discovered Amara is also a sun beetle! Our mothers gave a grimace at that news. But if you have to be named for a bug, you could do worse than her shiny golden namesake.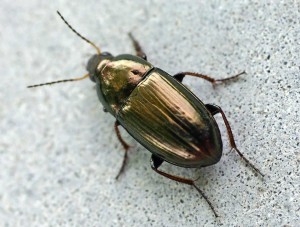 For the curious, there's no hyphen in the name. We said that if she came early, she'd clearly be a Blattman, but if she came late, undoubtedly an Annan.
I think Jeannie also said something about "casting off thousands of years of patriarchy".
So Blattman becomes the world's most peculiar middle name (present partly so I don't get arrested picking her up from school) and Amara Annan it is!
Mom and Dad and Amara could not be feeling better. I can't say what the next few weeks will bring (from dozens of friends I know that it won't include much sleep) but I'll likely get back to blogging in the next week or two. It's much more fun than work.
No doubt the most pressing question on your mind: will this suddenly become some self-indulgent Manhattanite mommy blog, full of product placements and narcissistic chatter?
To which I can only say: yes! Clearly my baby is the most special to have lived and deserves every facet of her infancy online.
Actually, unless she starts publishing research papers, this may be the last you see of our little beetle. But I wanted to share the good news this once.
And, lest you think those research papers may take a while, rest assured I've already gotten her started: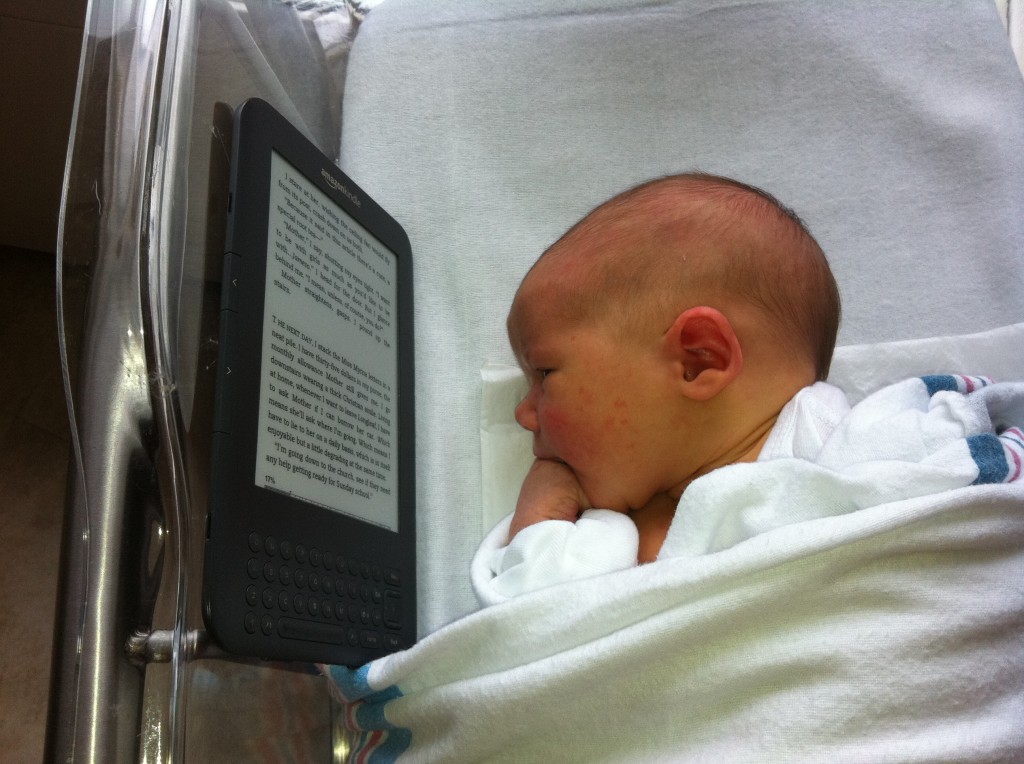 Stata lessons begin next week.