Guest post by Jeff Mosenkis of Innovations for Poverty Action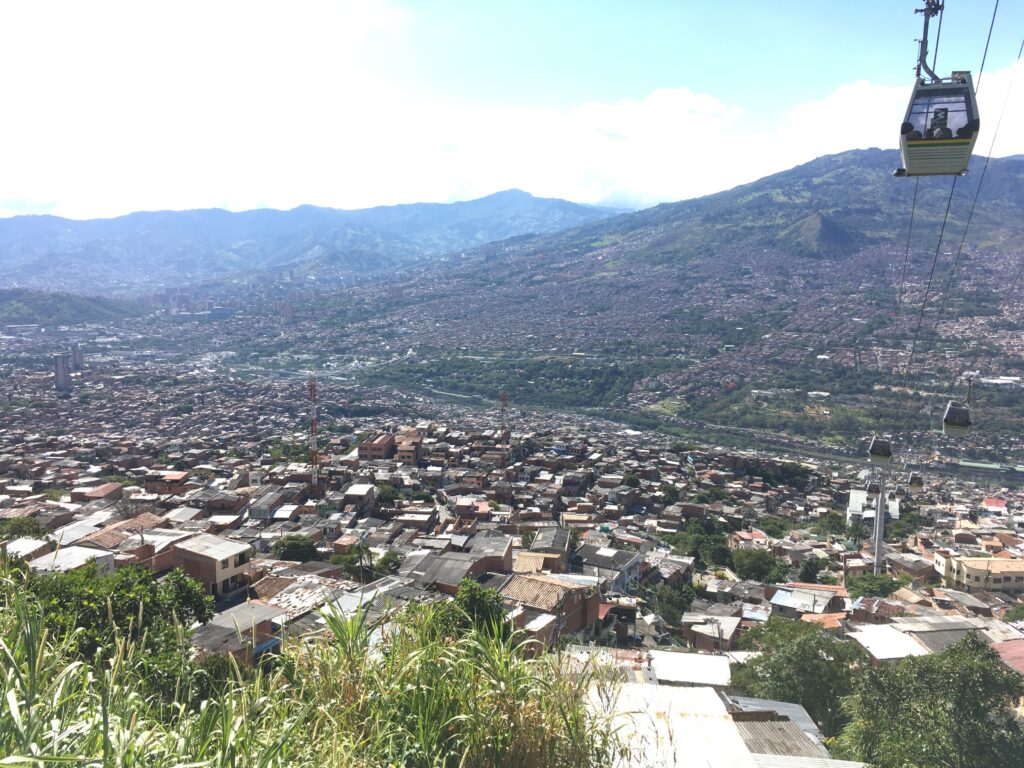 Medellin, Colombia
New results from my colleagues in Colombia with Chris Blattman, David Cerero,  Gustavo Duncan, Sebastian Hernandez, Benjamin Lessing, Juan F. Martínez, Juan Pablo Mesa-Mejía, Helena Montoya, and Santiago Tobón find the sensationalized headlines from early in the COVID days about gangs enforcing quarantine don't hold up, at least in Medellin, where gangs do provide a lot neighborhood municipal services. Using existing research on gang governance, a survey of all low- and middle-income neighborhoods showed government was providing most public health and social services, except for in a few neighborhoods. (I summarize in a thread here).
Chris just gave a talk on the ongoing project on how and why gangs function like governments, it's online here (if position isn't preserved in this link it starts at the 2 hour mark:
The Ugandan government has suspended GiveDirectly's operation (which I believe was in conjunction with USAID), with a really weird-seeming accusation against an org with a lot of research and transparency:
[interim executive director of the National Bureau for NGOs, Stephen] Okello claimed that an investigation had found that GiveDirectly's cash handouts were likely to make Ugandans lazy, promote idleness, domestic violence, dependency syndrome and tension within neighbouring villages. Okello also cast doubt on the source of GiveDirectly's cash.