And Tyler Cowen thinks that innovation is dead.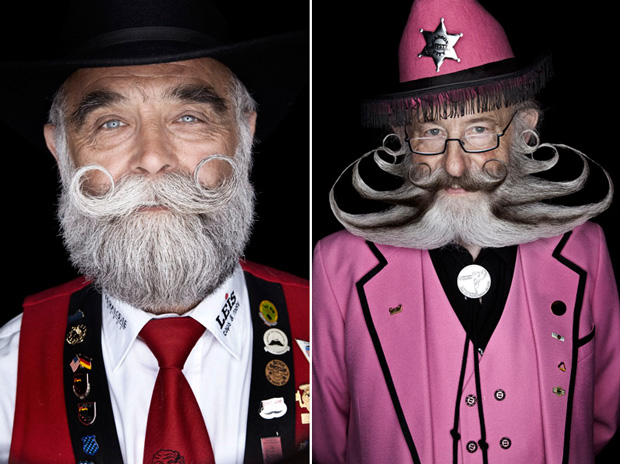 the World Beard and Mustache Championships have been celebrating the art of competitive facial hair grooming since 1990. Beard is Austin-based photographer Matthew Rainwaters' quest to document the finest of these hairy specimens and the curious characters who tend them in a stunning series of stark, visually articulate portraits.
From Brain Pickings.