Guest post by Jeff Mosenkis of Innovations for Poverty Action.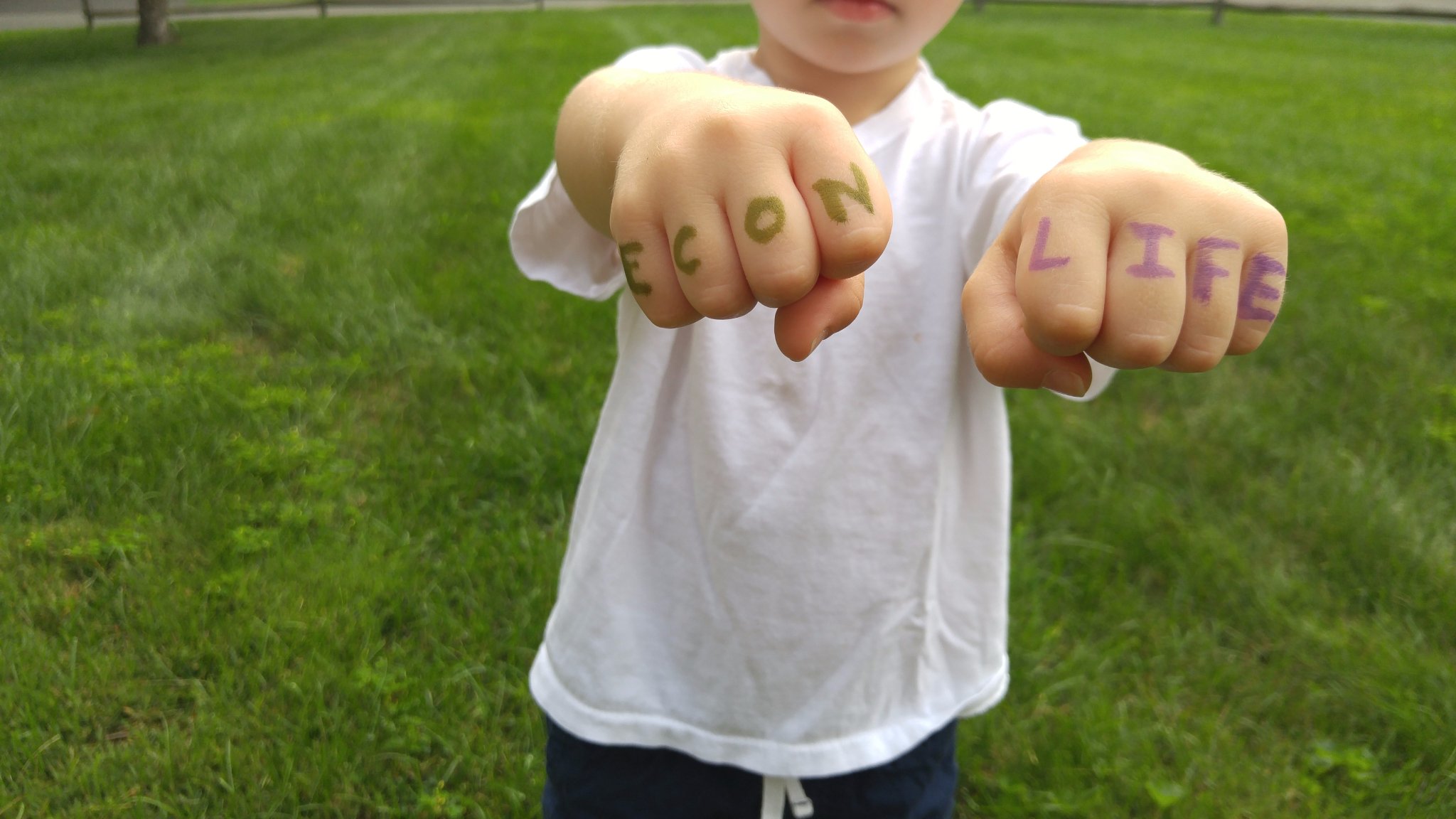 I worry a lot about what I have called "sludge," which is nudging for evil or just making things harder. When I sign books "nudge for good," it is meant as a plea, not an expectation. Bernie Madoff was an expert at nudging, as were all great con men. In my nightmares there are behavioral science units whose assignment is to figure out new ways to fleece customers, employees, and competitors.
Just a guiding principle of behavioral econ is if you want people to do something, make it easy (nudge), the flip side is that if you don't want people to do something, you can make it hard (sludge). CVS for example, makes it very easy to opt-in to receiving text messages (hit next on the checkout screen), but very hard to opt-out (you have to print out a receipt with a phone number to call and opt-out) .
Now Arkansas has been removing people from Medicaid using work requirement rules (which will save the state an estimated $30 Million). Among the ways this is being done – the website where users report their required work or volunteering hours is closed for 10 hours every night for maintenance: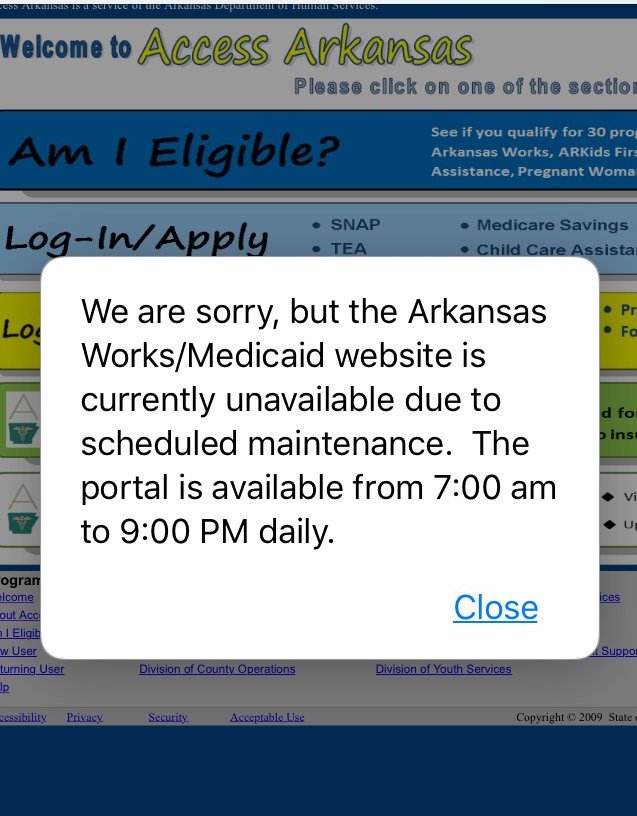 From earlier this month, J-PAL checks in with Dean Karlan, Ted Miguel, and Andrew Foster on how JDE's new pre-results review pilot is going.