Guest post by Jeff Mosenkis of Innovations for Poverty Action.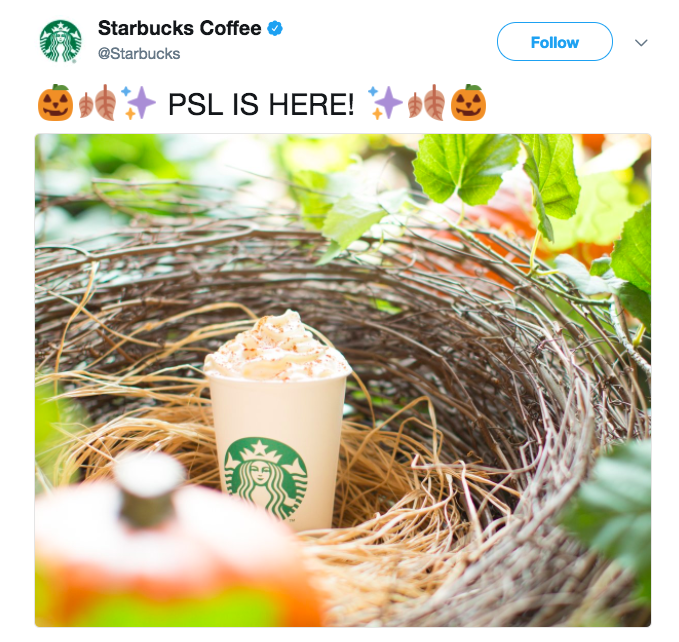 Results of a long-awaited and somewhat controversial evaluation of a public-private partnership to manage schools in Liberia were released yesterday by IPA and The Center for Global Development:

With their education system in pretty bad shape, the Liberian government piloted the Partnership Schools for Liberia (PSL) program, which contracted out day-to-day management of some government schools to a mix of operators, non-profit and private, foreign and local. The government still owns the physical schools, the teachers are required to come from the same pool of government-employed teachers, and still have to teach the government-mandated curriculum, but within those parameters, the school operators have broad flexibility. Fortunately, the government invited researchers to randomize which schools were put under private operation, so it could be studied.
Preliminary results from the first year showed that students at PSL schools spent twice as much time learning, and students learned on average about 60 percent more than in the public schools, but it was very expensive. While the government budgeted about $100 per pupil for PSL schools (already twice what's spent on public schools), the outside orgs brought their own funding, adding an extra $57 to $663 (or $1,052, depending on which numbers you use) per student.
The biggest operator spent the most and got the among the highest learning gains, but also removed more than half of their teachers and a number of their students (presumably, sending them back out into the traditional public schools).
The research team concludes that this may be a way to get learning up in an individual school, but probably not sustainable as a national program without significant changes.
In contrast, J-PAL reviewed evidence from other countries showing similar learning gains at much lower cost from a variety of other interventions. (With the caveat that they haven't been tested in Liberia.)
Read more on the blog, short brief, or full working paper from Romero, Sandefur, and Sandholtz, or this thoughtful tweetstorm analysis from Abhijeet Singh.  It's Mauricio Romero's job market paper, so if you want to hear more, he's probably happy to come talk about it.

J-PAL Executive Director and new Chief Economist for the UK aid agency DFID, Rachel Glennerster, with Claire Walsh, wrote a blog post about something that makes researchers break out in a cold sweat. What if you ask something people have always asked about using standard questions (in this case, womens' empowerment), but also ask in a slightly different, more specific way, and find you get a very different answer?
Highlights via Damon Jones from this week's twitter panel on balancing econ professional life with the rest of it. See the full discussion by searching twitter for the #EconLife hashtag.
Rebecca Thornton has put together a number of resources on gender and economics.
Cash is all the rage in the development and aid community. Parts of India are transitioning from subsidizing food for the poor to depositing cash directly into their bank accounts. But there have been some problems with the rollout, particularly with it not making it into people's accounts, or it being difficult for recipients to access the accounts. Despite this, recipients say they still prefer the cash, which offers them flexibility in how much and what kinds of food they can buy.