Guest post by Jeff Mosenkis of Innovations for Poverty Action.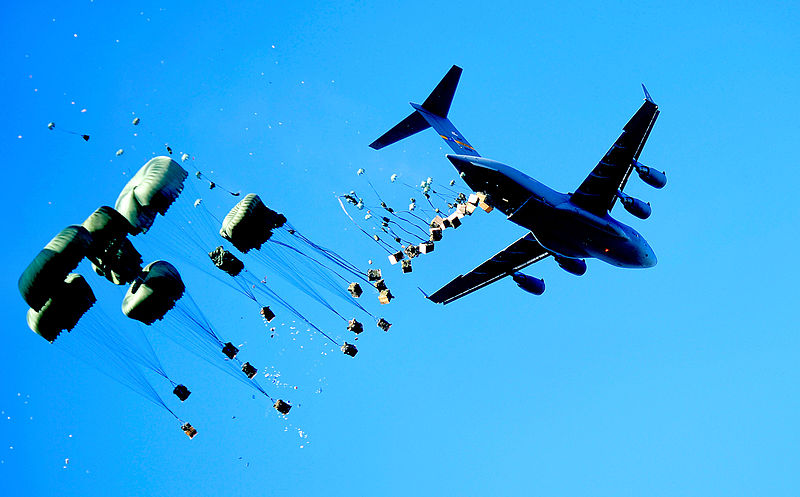 ICYMI, there's a famine affecting 20 million people across a number of countries. From the Guardian, here are some orgs helping (via Rachel Strohm, with the caveat that IPA doesn't endorse any particular one).
Happy birthday to the great Development Impact Blog (one of their unsung accomplishments, often amazing discussions in the comments section).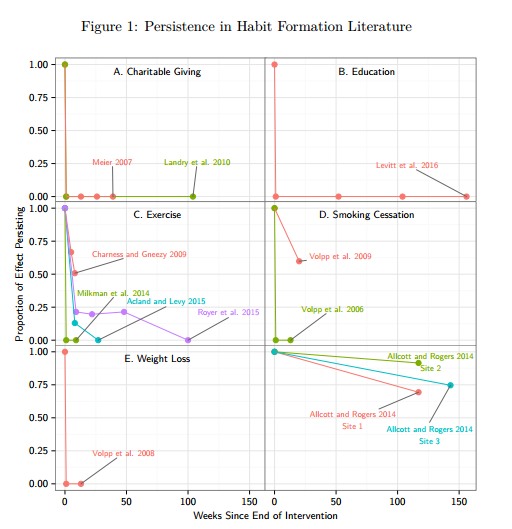 I wonder, when GiveDirectly decided to do a Reddit "Ask Me Anything" with three cash transfer recipients in rural Uganda, if GiveDirectly considered what it would be like for them to watch Reddit users mansplain poverty to one another? Regardless, the internet did not disappoint with their questions:

And the debate between Chris Blattman and Lant Pritchett about giving cash vs. chickens got an M. Night Shyamalan-like conclusion: