Guest post by Jeff Mosenkis of Innovations for Poverty Action.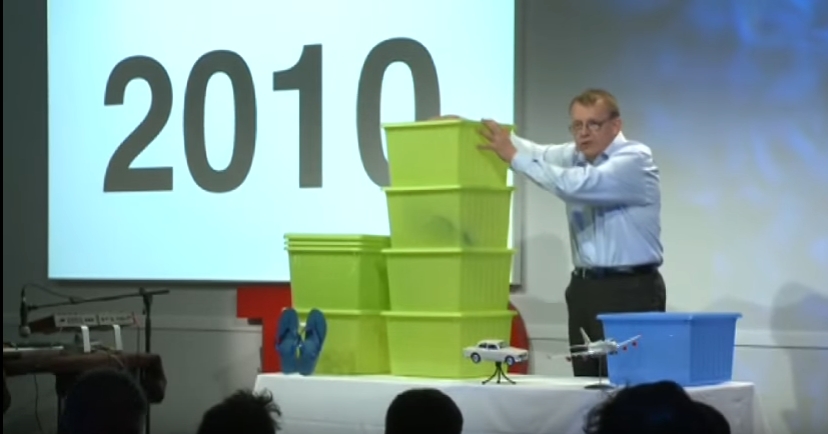 A new report from Amnesty International documents mass torture and hangings in Syria's Saydnaya prison. They estimate 13,000 people were hanged between 2011 and 2015, and they are probably continuing:


"A former judge who witnessed the hangings said: "They kept them [hanging] there for ten to 15 minutes. Some didn't die because they are light. For the young ones, their weight wouldn't kill them. The officers' assistants would pull them down and break their necks"."
More on it from Vox here.