Guest post by Jeff Mosenkis of Innovations for Poverty Action.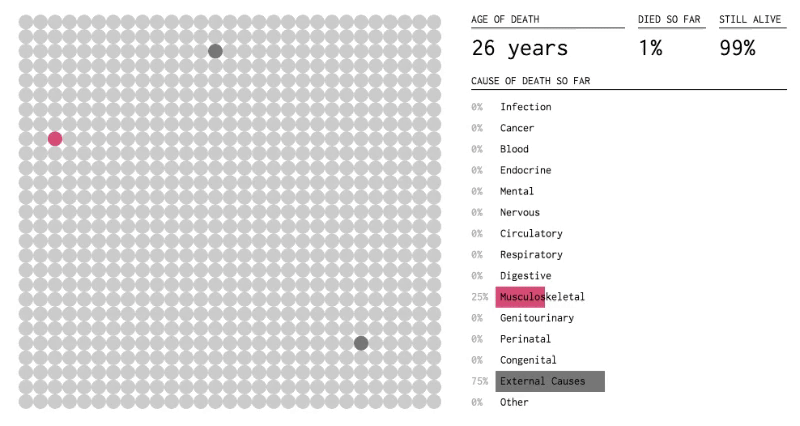 Using the rollout of the schistosomiasis control program in Nigeria as a quasi-experiment, we estimate that children who benefited from the disease control program were 16 percentage points more likely to be enrolled in school and have completed 0.642 more years of education compared to children who have not benefited of the program.
And RIP Alan Rickman whose last video was a clever YouTube fundraiser for Save the Children and Refugee Council.
However, when JJ Abrams inevitably reboots the Die Hard franchise, may we suggest World Bank Senior Economist David Evans?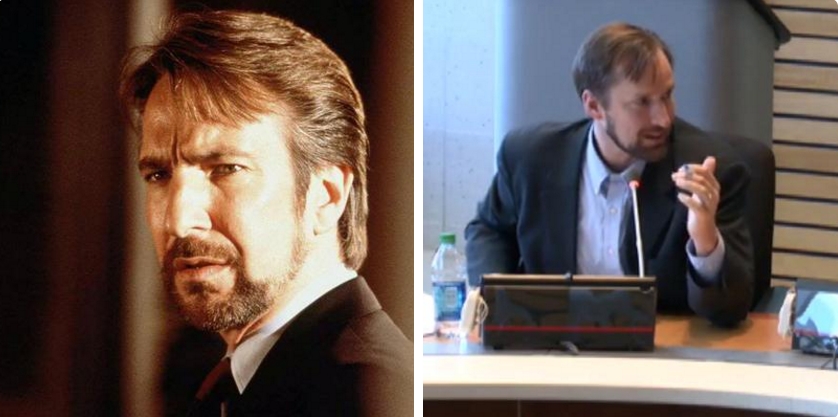 (At least one person in the office thought both pictures were of the same person)