Hard to believe it's been six years! The blog had a whopping 1.1 million page views this year, so thanks to all the new and regular readers.
It was a momentous year. First, the reason this blog got turned off this summer, and almost didn't survive: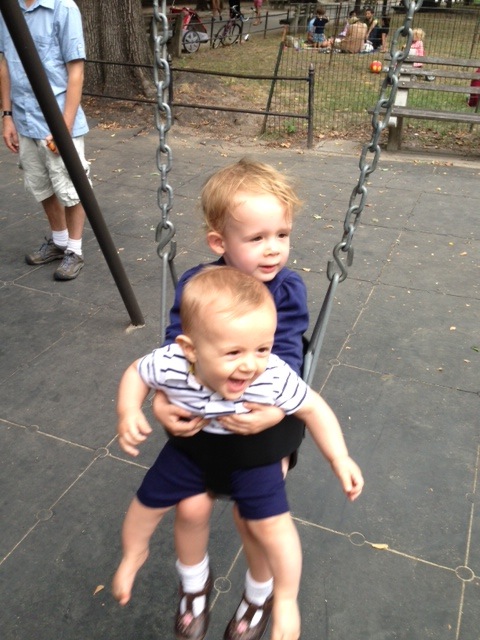 And yet the ultimate reason this blog may never perish: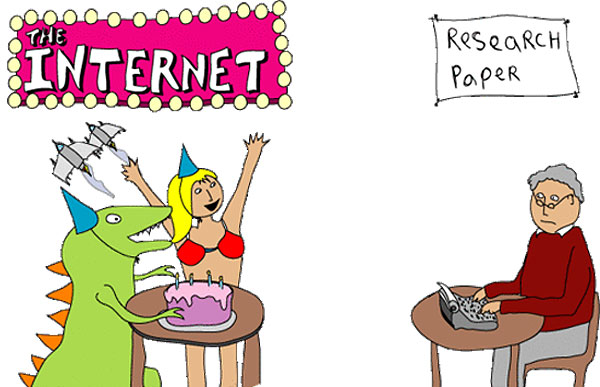 Enough said.