Disney has acquired Lucasfilm for $4.05 billion in stock and cash…

And in what is mind-blowing news for fans, Star Wars will be getting a new lease on life…without Lucas. The next films will be made by "a new generation of filmmakers."
I think what we all fear is more or less captured by this picture: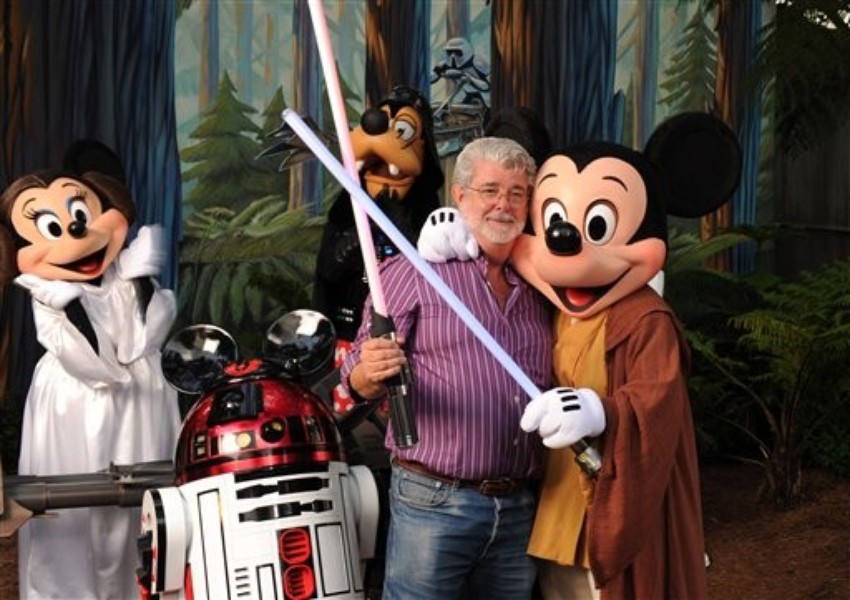 The upside: George will not directing.
The downside: everything else in the picture could very well be in the film.
Actually, I do have a fair amount of faith in Disney. There is a small chance, however, that it will simply be all Jar Jar, all the time.
Of course, I will still watch them. Even if they are bad, probably six times. It's a problem, i know.
Postscript: To understand my disillusionment with Lucas and prequels, do watch this brilliant film commentary.